The Marian Estates Blog
The latest newsletters, upcoming events, senior living articles and more.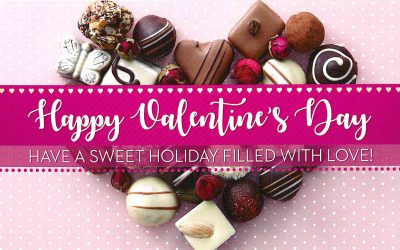 Welcome to our new Newsletter format! We hope you find this new template easy to navigate, clean, clear and enjoyable to read. The Newsletter will run once a month; however, Wendy will continue sending short weekly updates on current happenings on campus as well as...
read more
Marian Estates
590 SE Conifer Circle
Sublimity, Oregon 97385
503-902-6890
We would love to hear from you!